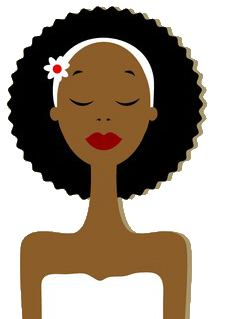 spassary
Need to ask an expert?

Call a skincare consultant
318-323-2080
blue

a color whose hue is that of the clear sky.


body treatment

also referred to as a 'body wrap', 'body scrub', or 'body mask'. At spablue we think of it as a 'facial' for the whole body. It is just as important to cleanse, exfoliate, and hydrate the skin on your body as it is the skin on your face.


essential oils

active oils pressed from the leaves and flowers of certain plants, flowers, herbs, etc. Many have calming, healing, regenerating, moisturizing, detoxifying, and anti-oxidant effects.


exfoliation

the removal of the outside layer of skin cells via either mechanical scrubbing, low pH solution (aka a 'peel'), enzymes, microdermabrasion, etc. Designed to smooth, resurface, refine, and stimulate the skin's surface, and perfect the appearance.


extractions

manual cleaning of sebum, debris, and dead cells out of the pores. (Yes, this means blackheads and other unsightly stuff you'd rather not mention.) They are essential to a thorough facial!


facial

a treatment for the face targeted to combat any skin dilemma. at spablue our facials involve cleansing, skin analysis, and application of an array of products.


oxygenation

the application of an oxygen contain solution to the skin, intended to increase the presence of O2 on the tissues - either for purification, increased cell metabolism or bactericidal effects.


paraffin

a warm wax that has been used for years in physical therapy treatments because of its ability to increase circulation. Paraffin goes on warm and quickly cools, forming a vacuum on the surface of the skin that improves dry and dehydrated, aging and lack-luster complexions.


swedish massage

the most commonly offered and the best known type of massage. It uses a firm but gentle pressure to improve the circulation, ease muscle aches and tension, improve flexibility and create relaxation.


shiatsu massage

the Japanese version of accupuncture without the needles. The massage therapist uses his or her fingers and thumbs to apply pressure to specific points on the body in an effort to restore the healthy flow of energy throughout the body.


vichy-shower

a horizontal 'waterfall' type shower treatment often used in body treatments to rinse and revitalize.